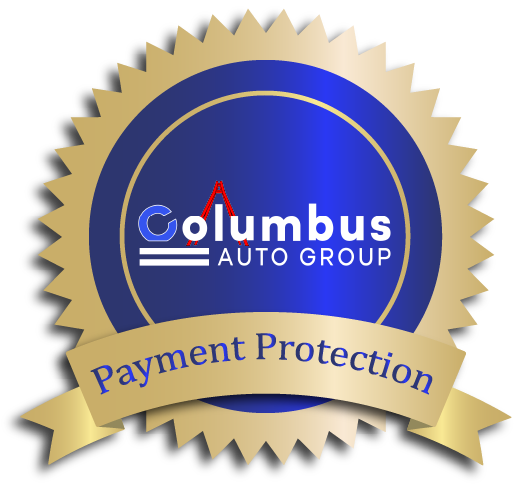 Explore Payment Protection From the Columbus Auto Group
During these uncertain times, The Columbus Auto Group wants to give you a little certainty. For a limited time only, we are offering our exclusive Columbus Auto Group Payment Protection Program. Our goal is to provide a plan to help drivers in the Columbus, IN area keep moving. We designed this program so that, here at our dealership, you can have the utmost confidence when you come to us to purchase a car. What is Payment protection? This program is complimentary for a limited time with every new vehicle purchase. In the event that you experience involuntary employment issues, whether you are furloughed or laid off, or your business is impacted due to Covid 19, our complimentary service gives you options- you can return your vehicle, or you can receive assistance on up to 3 months worth of payments until you get back on your feet, or both. This program is here to give you a boost in an environment where unexpected life events can be more likely to crop up and make car ownership more challenging. We're here to help, so please don't hesitate to reach out to us to find out more.
Complimentary Voluntary Return Program
Our Voluntary Return Program can help you navigate car payment struggles that can crop up if you run into employment issues. This program is for a one-year term, and it can cover up to three payments if you become unemployed due to a pandemic-related layoff or furlough- or any other involuntary employment issues. It offers a benefit of up to $5,000 and covers up to three payments. If you still aren't back on your feet after the 3 month benefit expires, you can utilize the balance of your coverage to cover the cost of returning your vehicle. Some exclusions apply, see dealer for details.
How Can We Help?
* Indicates a required field
Complementary Payment Protection offered during the program period on select vehicles only. Customers may purchase payment protection for their vehicle at time of purchase while program lasts. Complementary promotion expires 2/28/2021. Some exclusions apply. For exact program rules, see dealer representative.